Changing the Keys to SetText in Keyword Test
New Contributor
Changing the Keys to SetText in Keyword Test
How to change operation from Keys method to Set Text method in Test Complete
Trusted Contributor
If you edit Operation -> Keys, the On-Screen Action dialog should give you a list of methods and properties the the UI control exposes.
If you don't see SetText, then try and get the developers to expose it.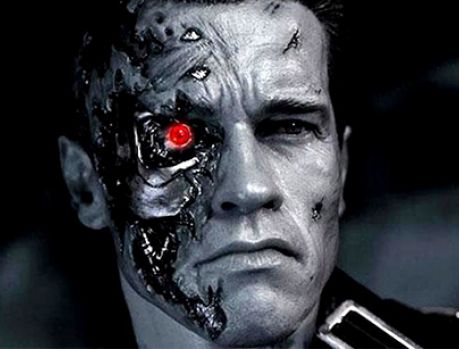 New Contributor
You may also go to Tools > Options > Engines > Recording and set the default for your when you record your keyword tests.